Manav Seva Community Services
We provide Day Care Services for adult aged 50 and over, who want to become socially involved. Furthermore, we provide this service for those with physical or mental challenges. Transport available (wheel chair accessible minibus) with qualified staff/escort.
Our reliable Day Care Service is provided by friendly and fully qualified staff with individual attention provided on all activities at secured and safe, Health and Safety standard our community building/Venue.
Our Day care centre for elderly, vulnerable people offers them these benefits: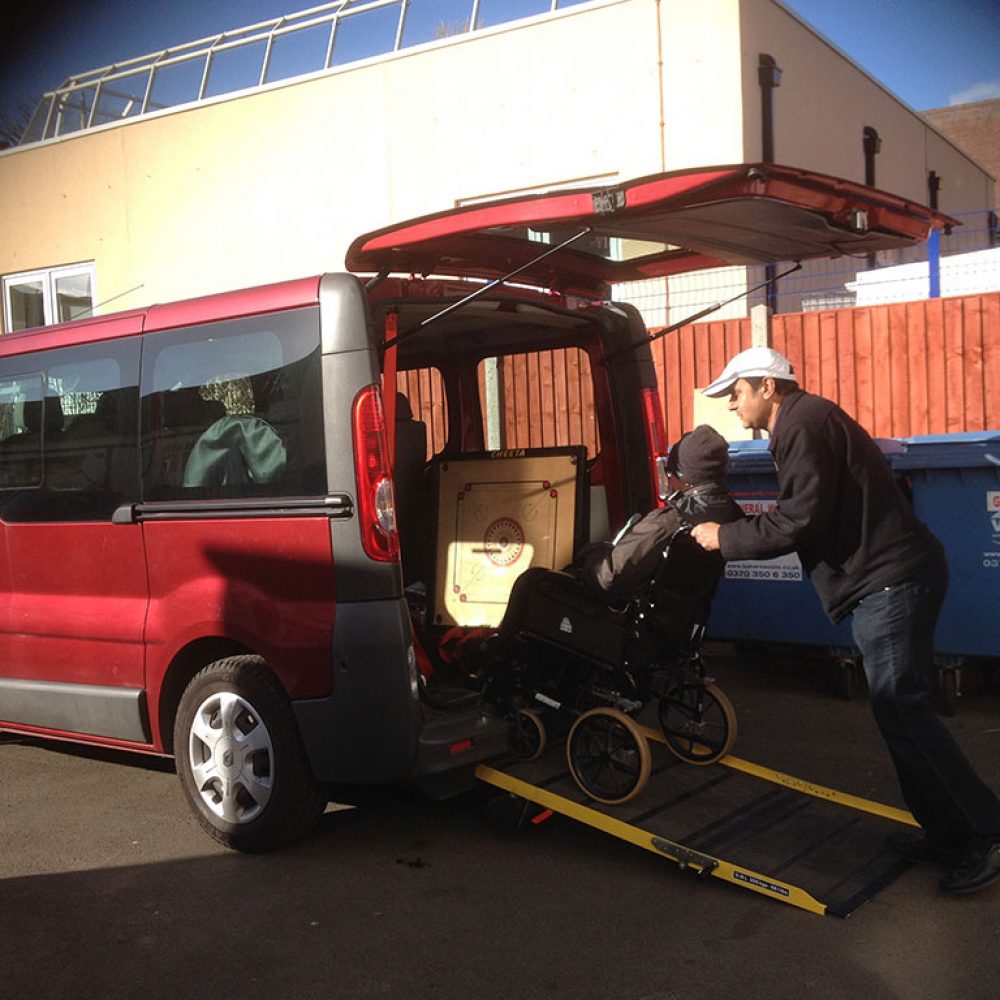 Need a personalised service?
We provide tailored social services for our clients, our friendly, qualified and experience staff will take care of all your requirements.
Contact us today to get started!