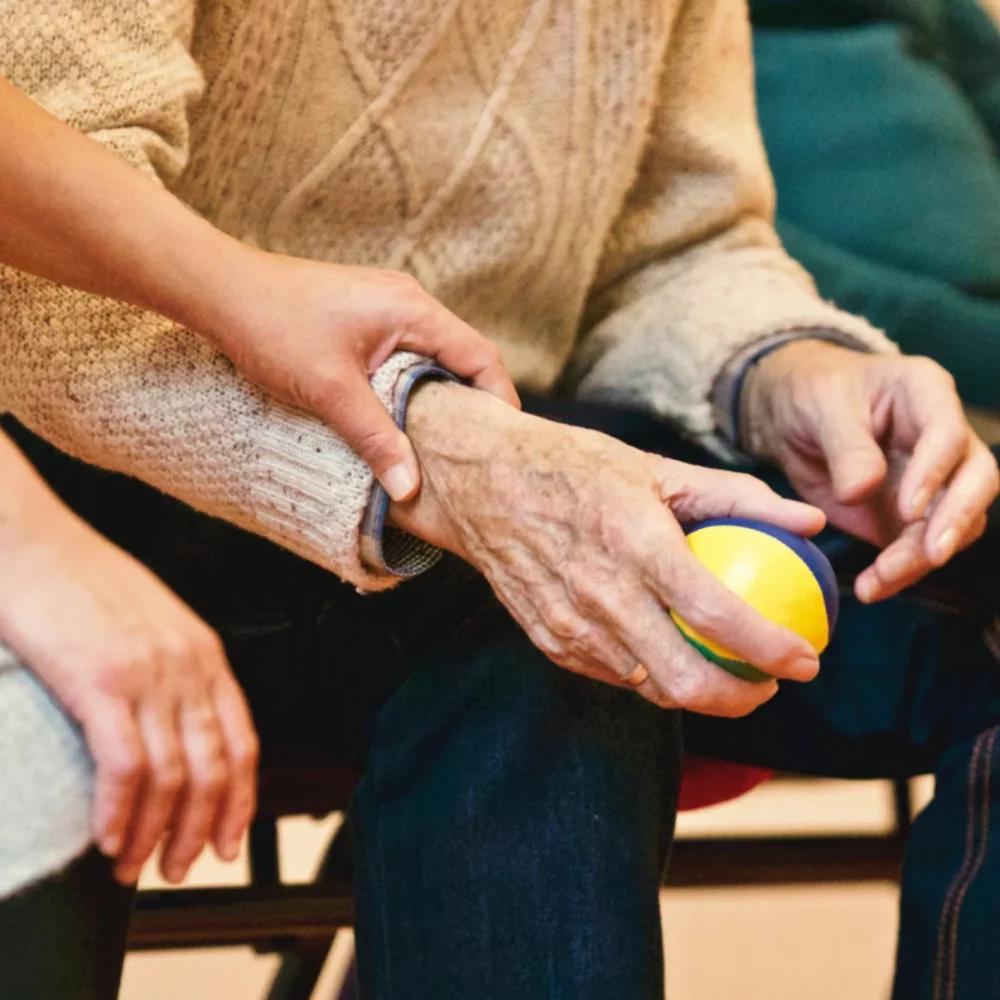 We provide Day Care Services for adult aged 50 and over, who want to become socially involved.
Our reliable Day Care Service is provided by friendly and fully qualified staff with individual attention provided on all activities at secured and safe, Health and Safety standard at our community centre.
We also provide service for those with physical or mental challenges. Transport available (wheel chair accessible minibus) with qualified staff/ escort. Our Day care centre for elderly and/or vulnerable people offers them these benefits:
We provide a range of activities designed to stimulate clients both physically and mentally, to encourage socialisation and minimise isolation.
We encourage all our members to take part on our most activities, where they enjoy, learn and share with friends and family.
All provided activities are cost free entry for Carers, senior citizens, elderly or adults who are suffering from any disabilities - Age group from 45 plus.
All activities listed below are provided free of charge and are open to all with prior booking.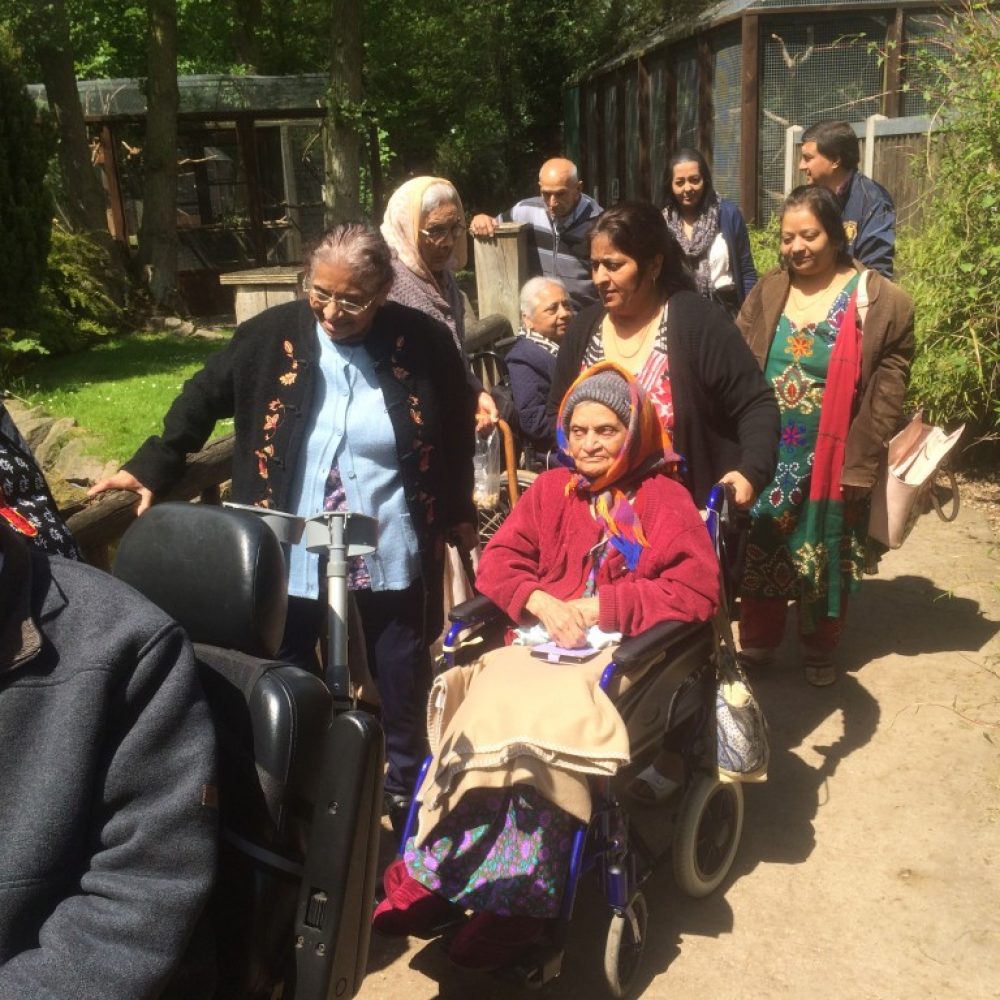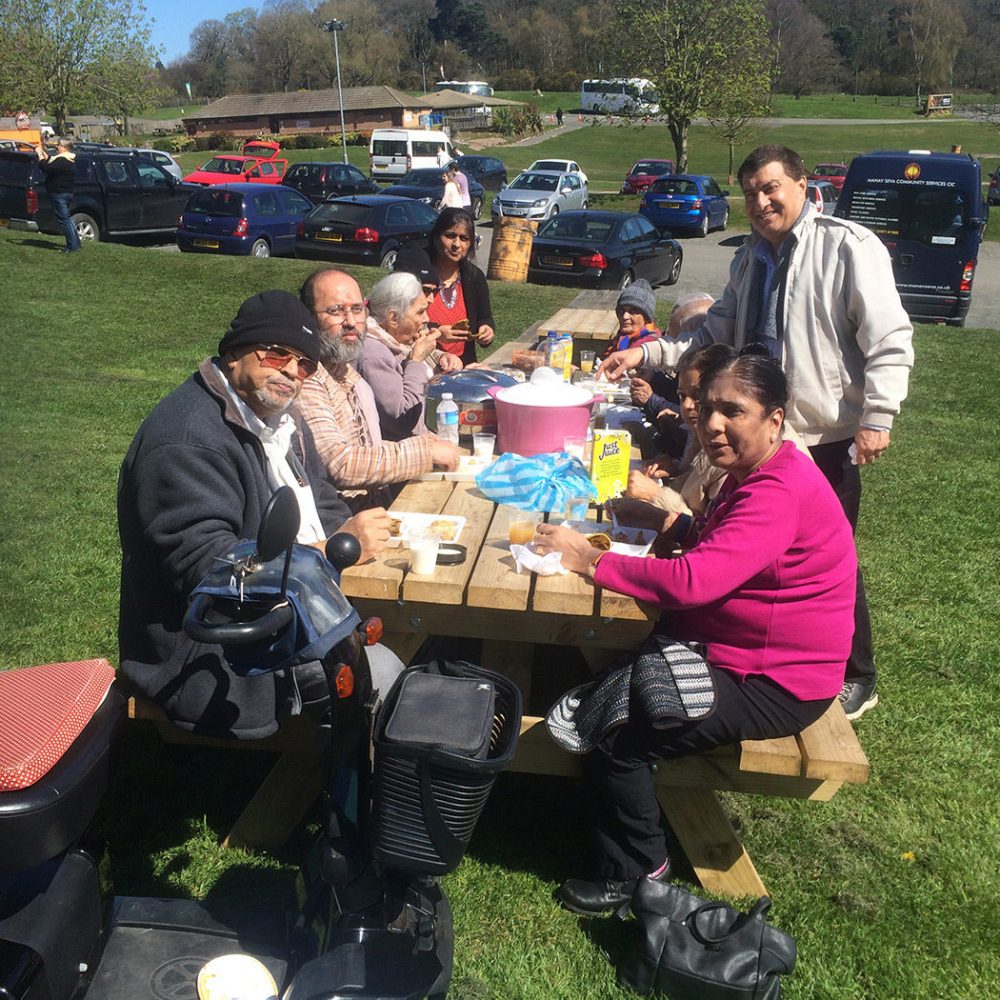 cost free entrance ticket to the points of interest (POI) – limited up to 23 adults per trip with up to 8 carers/ guardians (12 months project launching soon)
Day trips starting from June 2022 to September 2022
For further information & Booking: Please contact us: Tel: 07877611602 (Mr Rajeshkumar Joshi) or Email: info@manavseva.co.uk
Need a personalised Day Care plan?
Please contact us today to discuss your Day Care plan and Adult care services that we can offer.